How to Find a Personal Injury Lawyer
Your personal injury attorney is going to share a lot of information with you. They will share their knowledge of the law and the legal process, and you will share the experience you had as a personal injury victim.
Find a Personal Injury Lawyer
You must have a lot of trust in this relationship for it to be successful. That means that finding someone you can trust, whether it is a personal injury lawyer in Chapel Hill or Greensboro, is extremely important.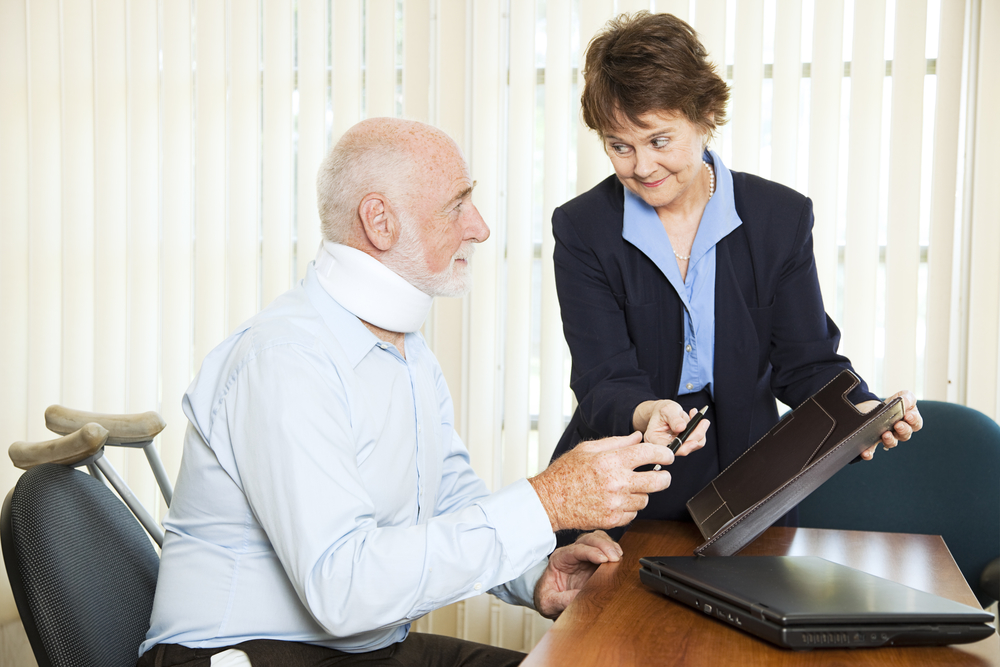 While you may know that you need a lawyer, it can be difficult to know where to start looking for one if you have never dealt with legal issues before. Chances are that the same lawyer that did your will is not the same person that you want as your personal injury attorney. Lawyers specialize in certain areas of the law, and you want someone that has experience in cases like yours.
So, where do you start your search? We have a few suggestions on how to begin the process and how to dive deep into your search. We also share several other tips along the way.
Starting Your Search: Where to Get Information
Starting your search for the right personal injury attorney, whether they are a personal injury lawyer in Raleigh or Wilmington, can be overwhelming. You have many options, and choosing the right person has a huge impact on your case. We suggest starting with the following sources of information to learn more about your options.
Friends and Family
If friends and family have used a personal injury lawyer before, they might be a useful resource for an unfiltered, unbiased opinion. They might be able to tell you about their excellent experience or tell you to stay away from another lawyer.
Even if friends and family did not have a case like yours, they might still be able to talk to that lawyer about other services they offer. For example, many lawyers who handle car accident claims will also help with slip and fall cases.
Lawyers You Might Know
Not everyone knows a lawyer personally, but it might help reach out to that person if you do. Even if that attorney does not handle personal injury cases in High Point, for example, they might be able to give you a few names to suggest who you should call.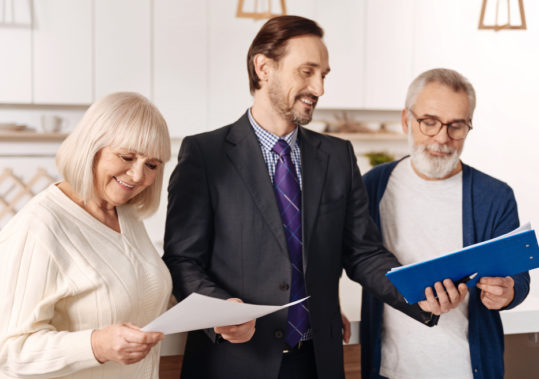 Keep in mind that lawyers will usually specialize in just a few areas of the law. That means that your friend or acquaintance may not want to take on your case if they don't deal with personal injury cases—and you likely don't want someone to help that doesn't have the experience you need.
Lawyer Directories and Online Searches
Online resources can be a good place to start your search. Online directories are available that will list out the lawyer's contact information and often provide a short bio and listing of what type of law that person practices.
When reviewing legal directory information, be sure that the attorney you are considering has the experience you need. For example, personal injury law might be listed as an area of practice, but you may want to ensure that it is one of the main areas of their practice.
Diving Deeper into Your Search: Finding the Right Fit
Once you have used your resources to create a list of attorneys, you should take steps to trim down your initial list to three to five potential options. To shorten your list, consider the following resources and criteria.
Online reviews
Bios on their websites
Available case studies and success stories
Information from the state bar association
Accessibility information (Does that attorney have a physical office nearby? Is being able to meet with them in person important to you?)
Once you have created your shortlist, the next step is to set up a meeting with each attorney at their office. Most personal injury lawyers will offer you a free initial consultation so you can meet them and decide if you want to move forward with their personal injury firm.
What to Bring to Your Meeting?
You should bring documents and information to your initial meeting so the potential attorney can review your case more in-depth. Examples of documents you might want to gather include:
Police reports.
Medical documents.
Photos.
Property damage estimates.
Bring any document that you think might help the attorney get a better idea of what happened and the extent of your damages.
Questions to Ask at Your Meeting
When you are meeting a personal injury attorney in Fayetteville, it is a good idea to ask pointed questions about them, the services they provide, and the legal process. Be prepared with these questions ahead of time so you can fully evaluate the responses that the lawyer offers.
We have provided some suggestions for questions that you might want to ask in your initial meeting.
How many cases have you handled before that have similar facts to mine?
How long have you been in practice?
Will you personally handle my case? Who else will I work with on your team?
Have you ever been suspended from the practice of law? Why?
What is your fee structure?
Do you try lawsuits in court? How many trials have you done?
Are you a member of any legal organizations that assist your practice?
Do you have any honors or certifications?
What is the best way to get in touch with you?
What hours does your office keep? Can I get in touch with you after hours if necessary?
What percentage of your cases are referrals from other lawyers?
Be sure to also ask specific questions about your case in addition to getting more information about the lawyer.
How much do you think my case is worth?
How long will the legal process take?
What do I need to do to be involved in the case?
How often can I expect updates?
What specific services can you provide in my situation?
Go with Your Gut
You should never hire an attorney if you feel uncomfortable with that person. Your personal injury lawyer should be your advocate in your legal matter. If you are concerned about their skill level or competence for any reason, do not hire them. Your case is too important for you to ask just anyone to help you with it.
Talk About Communication
Communication with your attorney is vital. You need to be kept up to date on developments in your case and ensure that your lawyer is making progress on your behalf.
Communication is a huge issue for lawyers in some situations. They may not return phone calls or address emails promptly. As s result, it is a good idea to talk about your expectations at the outset of your case. Ask the potential attorney about how often you will get updates and what your involvement will be in the case.
Some personal injury victims like being able to hand over their case to a personal injury law firm and let them do all the work, with very little involvement. Other victims want to get regular updates and information about what has been done in their case. Talk to your potential lawyer about how much or how little you want to be involved and ensure that they will meet your expectations.
Consider Settlement Expectations
While trial experience in an attorney is important, it is also critical to realize that upwards of 90% of all civil cases settle without going to trial. That means that having a frank discussion about what your case is worth and how your potential personal injury lawyer feels about a good settlement range for your case is essential.
Talk about your overall goals regarding a settlement. Examples of potential settlement goals include:
Settle the case quickly so you can put this matter behind you.
You do not want to settle at all and want to tell your story in front of a jury.
Keep costs (like expert fees and administrative fees) down.
Maximize the amount that you can get in the case, no matter how long it takes or how much it costs in expenses.
Expressing these expectations and preferences to your potential attorney at the outset of your relationship is going to be the most productive use of your time and money.
Discuss Fees and Other Expenses
You need to know your responsibilities when it comes to paying your attorney's fees and other expenses. Do not be afraid to ask questions about the costs so you can get a full understanding of how your matter will be billed.
For example, some firms will claim that you do not pay anything until you "win" your case—what does that mean? Does the "no fee" promise include payment of costs like filing or expert fees? If not, when do you pay those costs?
Asking the right questions and having a clear understanding of your fee agreement will save you a lot of headaches down the road.
Get Legal Help from a Raleigh Personal Injury Attorney
At The Clauson Law Firm, we want to be sure you are comfortable with our personal injury law firm before we get started on your case. Schedule a meeting with us today to learn more about what we have to offer.