What Compensation Can I Receive After A Car Accident?
In the blink of an eye, a car accident can change your life. Crashes can cause you lifetime physical problems and financial stress. You're stressed about your physical injuries, to be sure, but families also worry about their ability to pay bills and time missed from work. You also have to deal with your damaged vehicle. Perhaps the most stressful task is dealing with insurance companies, which are always trying to pay less for your claim.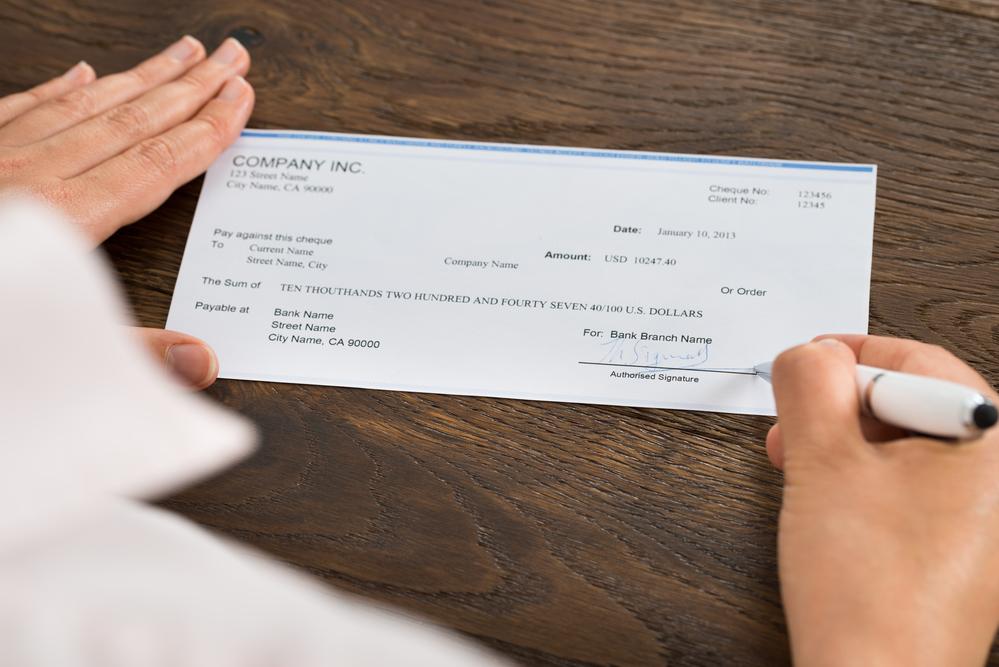 For all these reasons, hiring an attorney to help you take care of all of these issues and to get you the car crash compensation you deserve is perhaps one of the best decisions you can make. Let us handle the accident claims and allow you time to focus on your family and your health. We will make sure the insurance company pays you the amount that you deserve. We will also make sure that your claim includes all the compensatory damages and punitive damages you are entitled to, including compensation for personal injury, coverage of medical bills, payment for lost wages and pain and suffering.
We represent many individuals who have been injured in car accidents that were not their fault. We've handled car accidents, 18-wheeler accidents, motorcycle accidents and more–everything from the minor fender bender to very serious accidents involving serious injury and death. We know how to represent you in all these different circumstances.
Compensatory damages include money you've lost because of medical treatment for physical or emotional injuries, loss of income, or property loss like damage to your car. They also include compensation for physical and emotional suffering, depression, and emotional distress like fear, anxiety and insomnia which stem from the accident.
In cases where the person responsible for the accident has acted in a careless manner (such as drunk driving or a hit and run accident), punitive damages are awarded. These additional damages are meant as a punishment for the offender to teach the person a lesson.
Our cases have involved drunk driving accidents, hit and run accidents, dangerous road construction, commercial trucking, uninsured motorists and pedestrian accidents. Our firm has attorneys who are car crash injury compensation lawyers. When you come in for your initial consultation, we will review your case and provide you with an estimate of your claim value. This initial consultation is free of charge. If you decide to hire our firm, there are no upfront fees to retain our firm, and you do not pay us unless we win your case.