How to Apply for Disability Benefits After a Car Accident?
People are not perfect. A common result of our imperfection can be seen in the frequency of automobile accidents. Unfortunately, sometimes injuries that are sustained in a car accident can be so bad that they can cause the person who sustained them to miss a significant time at work. This can easily cause financial hardship for the family. If you find yourself in this situation, you can apply for unemployment benefits, and sometimes disability benefits to ease the financial burden you may experience.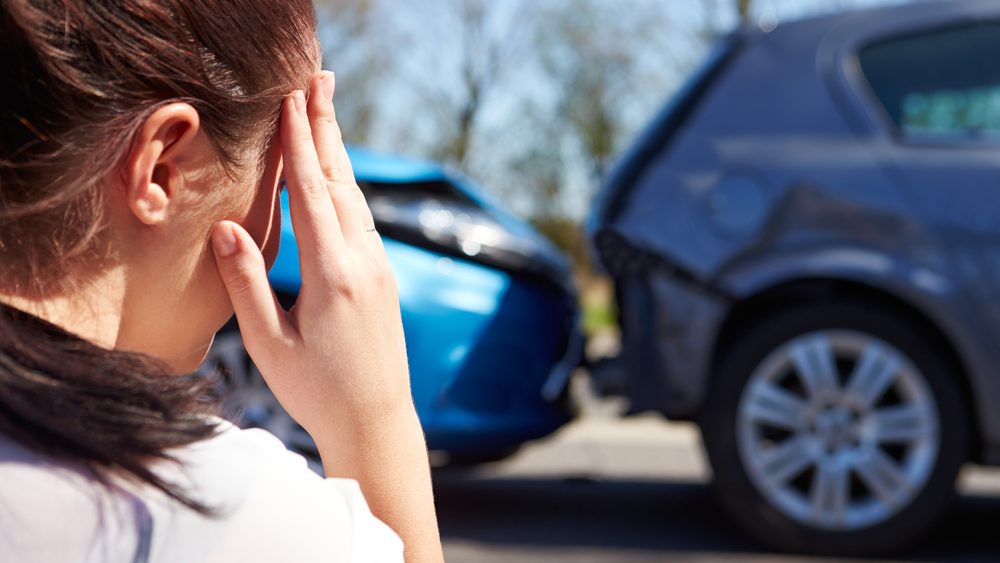 No-Fault Insurance Benefits
If you have been injured in a car accident, you are eligible for certain benefits, even if you are at fault. This coverage provides coverage for lost wages, medical bills, and injury-related expenses. Although this coverage is helpful, it does not necessarily cover all of your expenses. But, having this insurance coverage will improve your chances of of getting other benefits you deserve.
Filing your Claim
If you had already been unemployed at the time of your accident or your unemployment began within four weeks of the onset of your disability, of then you need to file a claim with your former employer or its insurance carrier with form DB-450. If your unemployment began more than four weeks after the onset of your disability, then you need to file your claim with the Disability Benefits Bureau by completing form DB-300.
Disability Benefits
If the injuries from your car accident last for more than a year, you can apply for disability benefits, even if you are expected to eventually make a full recovery. However, if your injuries are expected to clear up in the short-term, then you will not be eligible for any federal benefits through the Social Security Administration (SSA).
Mental or Psychological Injuries
Your injuries do not need to be of a physical nature to receive disability benefits. Sometimes car accidents can cause mental and psychological anguish that can make it impossible to work. In these cases, you can still apply for disability benefits if the condition lasts at least 12 months
Multiple Injuries
If you sustained multiple injuries which, when combined, make it impossible for you to work, you may be eligible for disability benefits even if none of the injuries are included in the disability listing or "blue book". You will need to check with your local SSA office to determine your eligibility.
If you have questions regarding applying for unemployment or disability benefits after a car accident, contact Clauson Law today. Our staff is here to help you.